About Us
A people first approach to personal, business, and estate taxes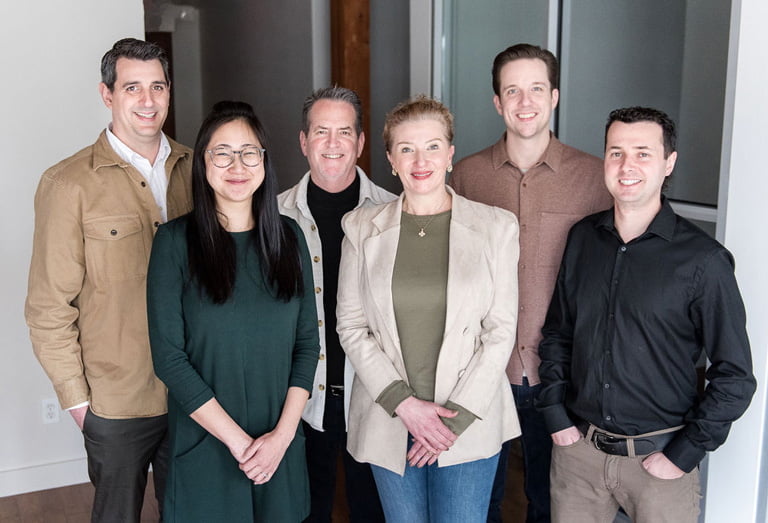 Taking care of your business as if it was our own
We believe in a simplified accounting experience – doing your taxes shouldn't be intimidating. Our team is made up of a diverse group of accountants, which means that we can play on the strengths and expertise of each individual to provide you with great tax solutions, whether that be for personal, business or estate taxes.
What we care about
Belonging

Genuine human connection is at the forefront of our processes. We truly care about our people's sense of belonging, and creating an inclusive environment to succeed. The bottom line? You're among friends here.

Teamwork

We are forward-thinking professionals committed to changing the way people think about and do their accounting. Our passion is your vision – we help you reach what's next in your business, in your career, and in your finances.

Quality

Just because we've left the stuffy boardrooms, and suits and ties in the dust, doesn't mean we've compromised on our quality. We stand behind our work and our reputation as an industry-leading accounting firm.
Our passion is your vision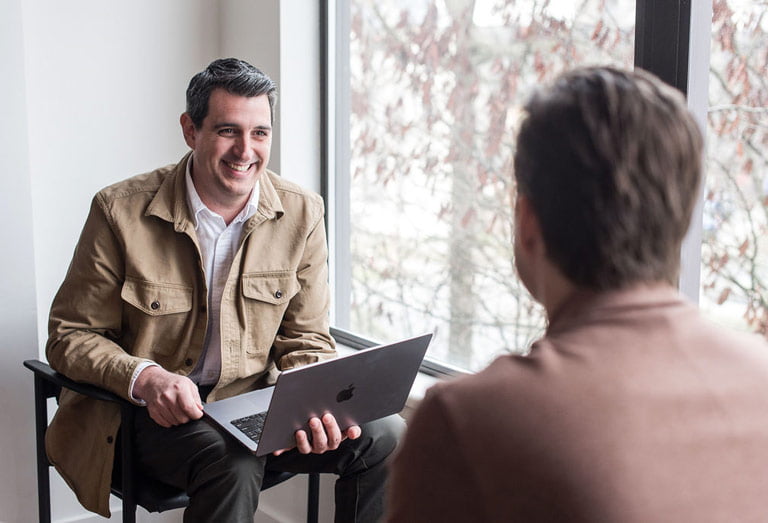 Join the team at Cahill CPA
Spend your day helping people just like you grow to achieve what's next in their business, career, and finances. Our forward-thinking practices and commitment to sharing ownership challenge the status quo of accounting – and we're darn proud of that. Do we sound like the type of accountants you'd like to work with? Send us a resume!
join our team