Thank you for the warm welcome!
We have been up and running in our North Vancouver office for 2 months now and we would like to thank all of our new clients for their warm welcome. We have been overwhelmed with positive comments and feedback. Thank-you! It has been a great experience meeting everyone and being able to help you with your income tax and accounting questions.
2012 Personal Income Tax Season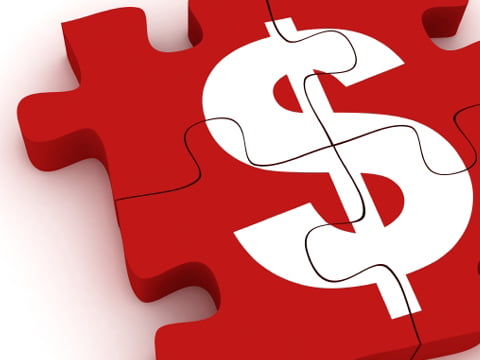 Being over half way through personal income tax season, there are a few things that I would like to remind everyone if you have not come in to drop off your taxes yet. Make sure you notify us if you have a new address, we want to make sure that you get your refund from the Canada Revenue Agency as quickly as possible! Better yet, bring in a void cheque and we can register you for direct deposit of your income tax refund. If you owe money on your 2012 taxes, be sure to make a payment online or at your local bank branch prior to April 30 to avoid interest charges. If you are self employed, you have until June 15, 2013 to file your 2012 income taxes. Remember that if you owe taxes for 2012, your payment needs to be received by the Canada Revenue Agency prior to the regular April 30 deadline or interest will apply to the outstanding balance. If you own foreign property (Real estate, investments or otherwise) with a cost greater than $100,000 be sure to inform us when you drop your tax information off. This will allow us to make the appropriate filings with your tax package.
We are going Green!
We strive to be an environmentally friendly accounting firm. Unless otherwise instructed we will simply provide you with a comparative tax summary printout rather than printing the full tax return. We have your full return archived on file if you ever need additional information. We would be happy to provide you with a full copy of your return in PDF format; Just ask one of our tax advisers when you come in to pick up your documents. If you are interested in being 100% paperless, we would be happy to receive your tax information electronically. Make sure you password protect your confidential data if you are sending anything via e-mail!
We look forward to seeing all of you over the next few weeks. have a great April!
Email: info@cahillcpa.ca
Burnaby Location:
#501-3292 Production Way
V5A 4R4
Telephone: 604-461-3220
North Vancouver Location:
#320-145 17th Street West
V7M 3G4
Telephone: 778-340-0800